««Back to programs search page
You searched for programs: in the Mid Atlantic
Your search returned
298
programs.
You may want to use the advanced search page to refine your results.Jump to:
A
B
C
D
E
F
G
H
I
J
K
L
M
N
O
P
Q
R
S
T
U
V
W
X
Y
Z
Programs at institutions beginning with the letter
R
:
Rowan University
(Glassboro, NJ)
Blandy Experimental Farm REU
Since 1992 Blandy has provided Undergraduate Research Fellowships to students interested in ecology and environmental science. We have been aided in this effort by funding fro
...read more

Rutgers University
(New Brunswick, NJ)
DIMACS REU Program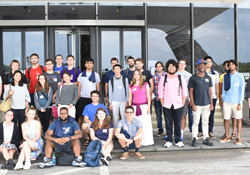 The DIMACS REU program combines many associated subprograms, which are administered together and run concurrently as a single program. The programs support interdisciplinary p
...read more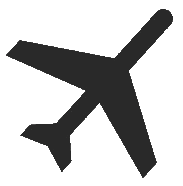 ELEVATE (Enriching Learning, Enhancing Visibility, and Training Educators)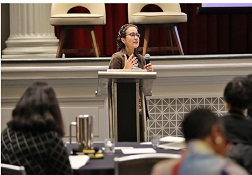 MSI faculty members are life-long learners and educators who are constantly in pursuit of personal and professional excellence. In an effort to support the ongoing development
...read more


Paid Rosetta Commons Research Experience for Undergraduates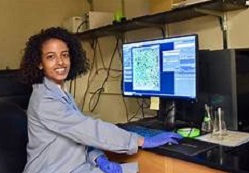 Interns in this geographically-distributed REU program have the opportunity to participate in research using the Rosetta Commons software. The Rosetta Commons software suite i
...read more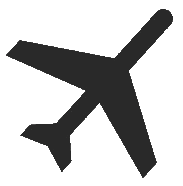 REU in Cellular Bioengineering: From Biomaterials to Stem Cells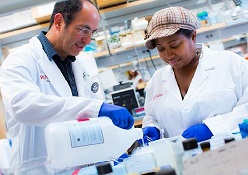 Rutgers is the home to a Research Experience for Undergraduates (REU) site on Cellular Bioengineering -- From Biomaterials to Stem Cells. This program is supported by a grant
...read more


RISE (Research Intensive Summer Experience) at Rutgers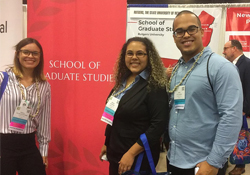 RiSE offers cutting-edge research at Rutgers' flagship New Brunswick Campus in biological, physical & social sciences, engineering, math and exciting interdisciplinary
...read more




Summer Undergraduate Research Fellowship (SURF) Program in the Pharmaceutical and Environmental sciences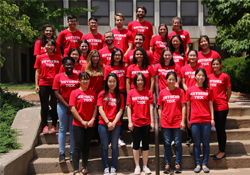 The Ernest Mario School of Pharmacy Summer Undergraduate Research Fellowship (SURF) Program. The program is intended for highly motivated undergraduates interested in a resear
...read more


T32 Postdoctoral Training Program: Translational Research in Regenerative Medicine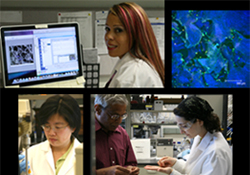 The New Jersey Center for Biomaterials at Rutgers University offers an informal career development pathway for outstanding young scientists who are interested in tenure-track
...read more

Nationwide Programs: Programs not based at individual institutions
Robert Wood Johnson Foundation
(Princeton, NJ)
Research Grants
-
(Nationwide Program)
Total Awards
Grants of up to $50,000 each will be awarded through this program.
A total of up to 20 grants will be awarded. Of the 20 grants awarded in this funding round, ...read more

Application Deadline: 11/1/2023

Rocky Mountain College
(Billings, MT)
Montana Space Grant Consortium Scholarships and Fellowships
-
(Nationwide Program)
The Montana Space Grant Consortium was established in 1991 as a component of NASA's National Space Grant College and Fellowship Program. The Montana program is one of a na
...read more