Featured Program!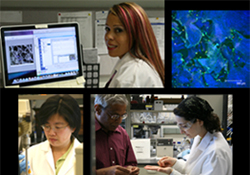 The New Jersey Center for Biomaterials at Rutgers University offers an informal career development pathway for outstanding young scientists who are interested in tenure-track academic positions, but require more training in leading science teams, proposal writing, developing leadership skills, and in authoring high-impact publications. This position allows scientists to obtain independent research support and to lead a research group.
Click here to learn more and apply!
Interested in featuring your own program in this space? Click here to learn more.
Maine STEM Initiatives

A partnership bringing together nearly 50 rural Maine schools, the University of Maine, three Maine non-profits with expertise in science education, and science and technology leaders at the Maine Department of Education to target the teaching and learning of physical sciences in grades 6-9 and the preparation of science teachers at the University of Maine.
...read more
The Maine STEM Collaborative is a statewide movement with two major goals: that Maine students graduate with essential knowledge and skills in science, technology, engineering, and mathematics; and that Maine students aspire to continue in the STEM fields at the post-secondary level.
...read more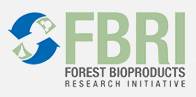 Fossil Fuel Replacement Grounded in Sustainable Forest Management
Using National Science Foundation funding to create a Forest Biproducts Research Initiative (FBRI), the University of Maine is marshaling a broad array of scientists and state partnerships to create fossil fuel reduction solutions grounded in sustainable forest management.
...read more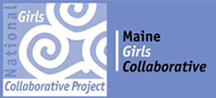 The Maine Girls Collaborative Project brings together organizations throughout Maine that are committed to informing and motivating girls to pursue careers in science, technology, engineering, and mathematics (STEM).
...read more